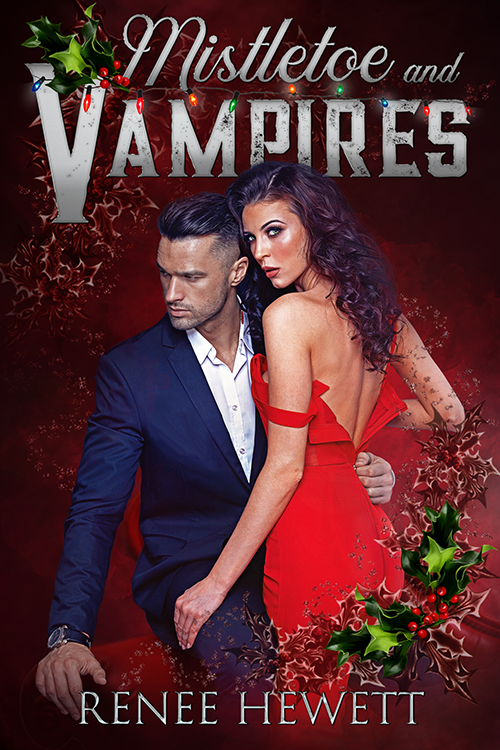 It's Christmas Eve, and Mila Bernabe has nowhere to be, no one to see.
So when her handsome customer needs his order delivered, she offers to do it, even if it's not in her job description. It's only when she pulls up to his dark and foreboding mansion that she realizes she might be in over her head.
Now, like Alice, who fell into Wonderland, Mila is about to enter a strange world, unlike anything she's ever experienced before.
This short story was originally published in the multi-author anthology, Holiday Bite (now out of print)!