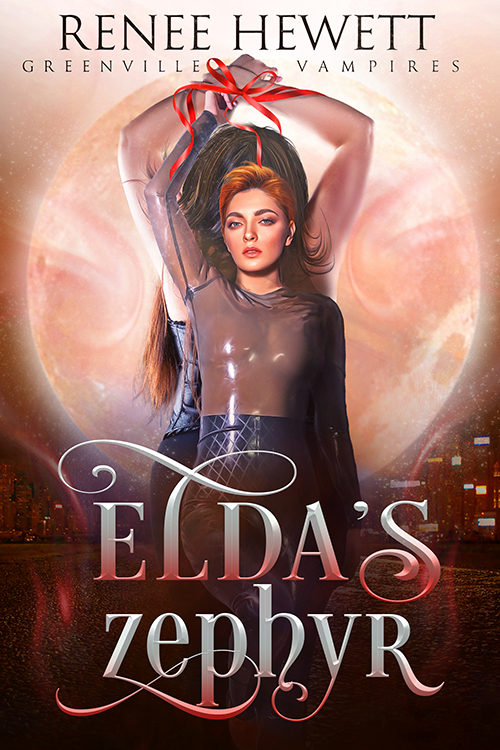 Can Zephyr blow away the darkness in Elda's life? Or will their families convince them that fae and vampire must remain apart?
Elda is a vampire enforcer, having served her family for millennia. Stoic in nature, she's never found anyone who's stirred her emotions like the pixie barista at her favorite café does.
Zephyr is half fae, half wolf-shifter, and she's lived her life like any other paranormal creature until she meets Elda. She knows the vampire is her mate, but it's forbidden. She tries to hold off on her attraction but can only deny fate for so long.
Zeph's fae council is convinced that a vampire will drain any fae they can get their hands on, but Zeph is ready to challenge that thinking and prove that true love between light and dark can exist.
Zeph believes in her, but Elda doesn't know if she does. What if there is a darkness inside of her that can't be controlled if she lets herself have a moment of bliss with a fae?
This short story was originally released in August 2022 in the limited edition box set: Eternally Hers: A FF Paranormal Romance Collection.
Published:
March 21, 2023