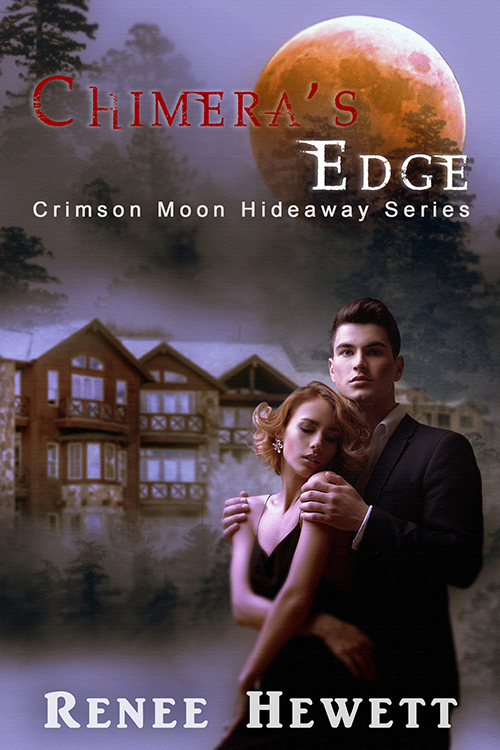 When a chimera meets a dragon, sparks will fly... but will someone get burned?
Effie Follett is on a business trip to Crimson Moon Hideaway… but she has some extra time to enjoy some rest and relaxation at the newest hot spot for paranormals. But unlike the other guests, she won't be letting her shifter side out. Chimeras tend to scare people, and she doesn't want to make anyone's vacation unpleasant.
Jace Argyros is a silver dragon shifter, prince of a Greek island and heir to his clan, but all he wants to do is escape his duty and have some fun for a weekend. When he runs across Effie, he's instantly drawn to her.
But both are keeping secrets that could get the other one singed.
Can chimera and dragon find their happily ever after? Or will Jianna regret conspiring to bring these two together?
Coming November 5 from Celtic Hearts (part of the Crimson Moon Hideaway shared world)