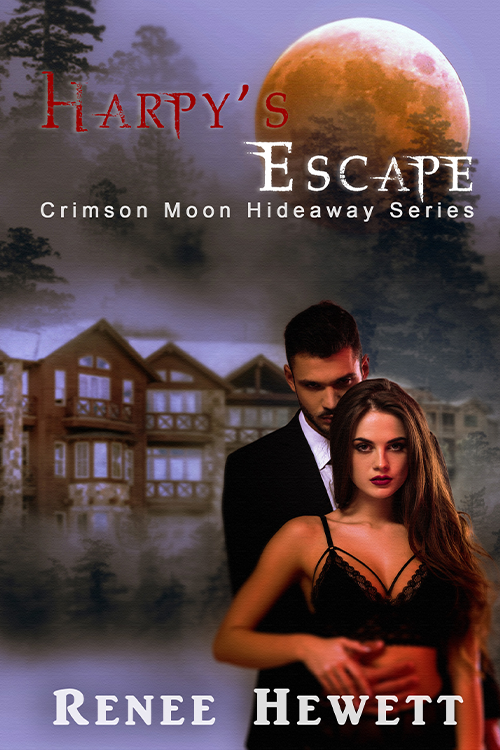 A morose harpy and an artificially upbeat demon must face what ails them before they can claim their happily ever after.
After each having the year from hell, Ariella Ivie and Caine Ziehm both end up trying to soothe their blues by taking a trip to Crimson Moon Hideaway. Neither was prepared for the Beltane Festival and the magic it brought with it.
Can they both shed their past baggage when they meet again for the first time in years? Maybe… with a bit of help from Jianna and her team at Crimson Moon Hideaway!
This book is a standalone Crimson Moon Hideaway novella. However, Effie and Jace's story is in Chimera's Edge by Renee Hewett!