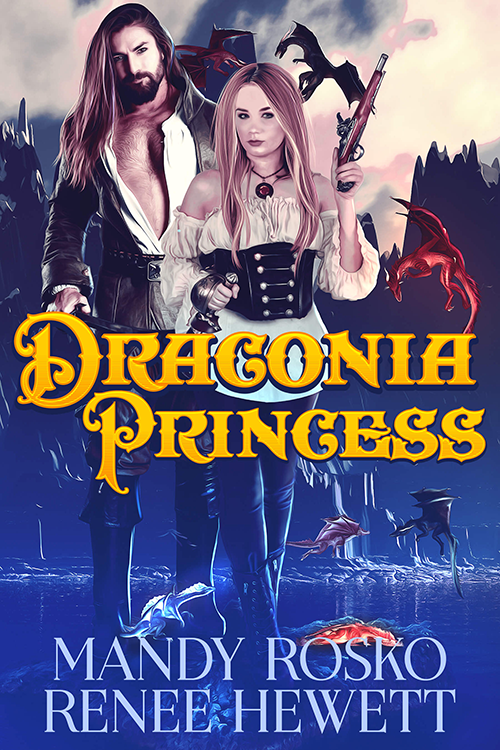 Claire Shimmerscale is a dragon shifter and treasure hunter for Draconia's elder council. She has a bit more freedom than her island sisters, but that's put in jeopardy when she finds her mate and becomes captured in his net. Their union isn't allowed, but they can't help but give in to passion, even knowing a future together is impossible.
After he's sent packing, Dustin Springs returns home to lick his wounds. There, he learns the truth about her kind: the dragonesses are known to use men up and then toss them aside. But when Claire shows up carrying his child, can Dustin trust she's telling the truth and forgive her before it's too late?
This book was originally published in February 2020 as "Dragon Princess: Treasured Love." It has been re-edited, expanded, and re-released as a co-written novel with Mandy Rosko!
Published:
May 3, 2023
Genres: