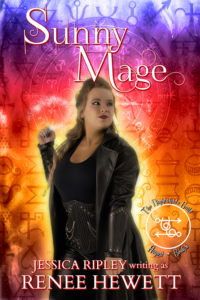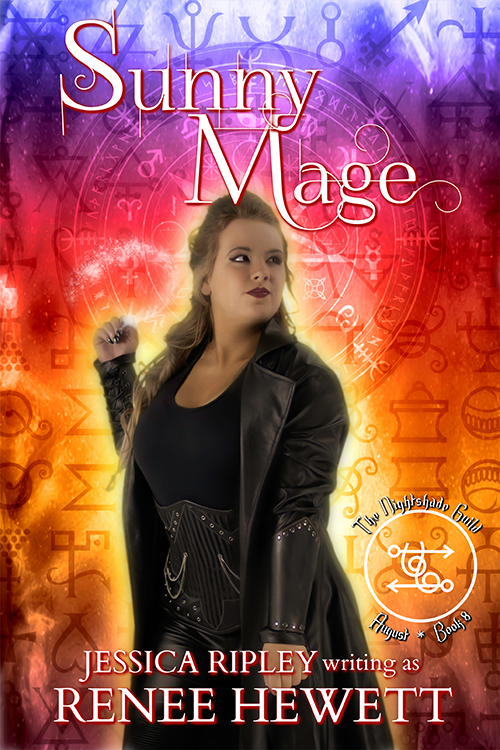 It's been seven months, and while the mage council has managed to keep the princess safe, those who seek to control the Elven kingdom still pursue her every day.
Sunny Burson's personality matches her name. She's cheerful, optimistic, and always looking on the bright side of things. She's also a powerful celestial magic mage with a mean right hook. As the seventh of 12 mages tasked with protecting Princess Ameria Dormaris, Sunny has had plenty of time to prepare her home in the Alaskan wilderness.
What she hasn't prepared for is the darkness that will settle in her home along with the princess. A darkness that she purposefully locked out when she renamed herself Sunny and locked out all memories of her traumatic past. But will she be able to protect the princess when the darkness takes over her dreams and starts to seep into her waking hours?
This is an angst-free, "clean" fantasy novella with plot tension from the outside world and villains.
Available only on Amazon and Kindle Unlimited: August 26, 2021!
For the rest of the Nightshade Guild books on Amazon and Kindle Unlimited!
Mated to a Mage by Cassidy Kristi O'Connor
Mage you Blink by Gracen Miller
Mage you Look by Abigail Kade
Shadow Mage by Lia Davis
Mage Crafted by Cherron Riser
Mage of Misfortune by Linzi Baxter
Mage in Hell by Sheri Lyn
Sunny Mage by Jessica Ripley writing as Renee Hewett
Half-blood Mage by Landra Graf
Sea Mage by Louisa Bacio
You Mage Me by Jennifer Wedmore
Midwinter Mage by Kerry Adrienne