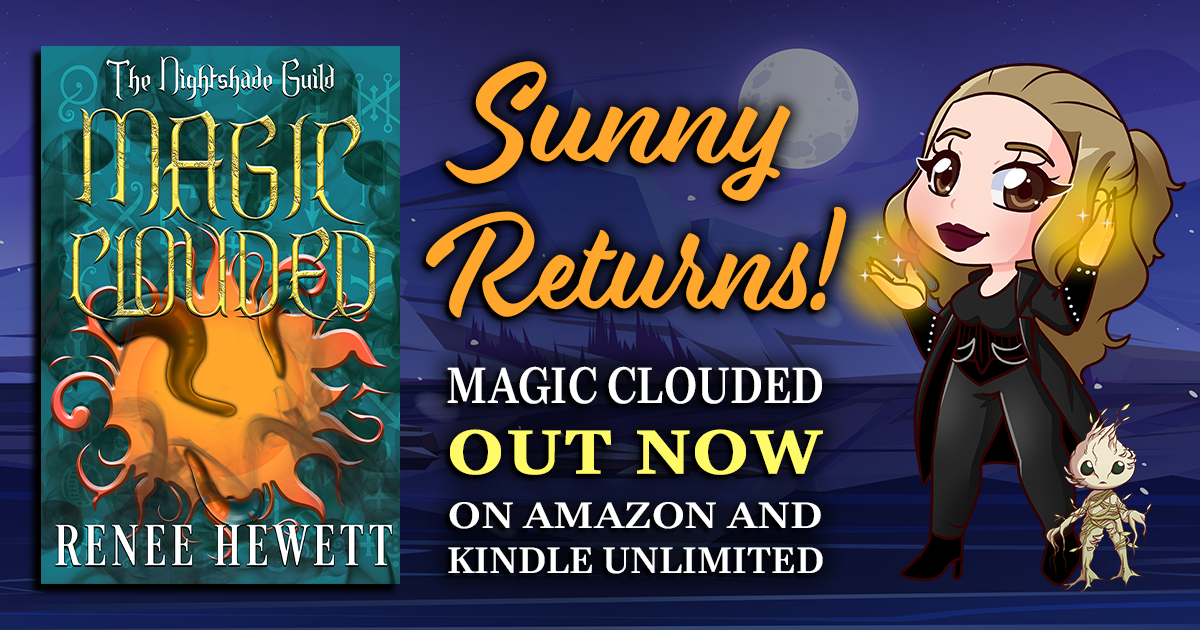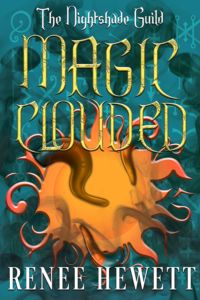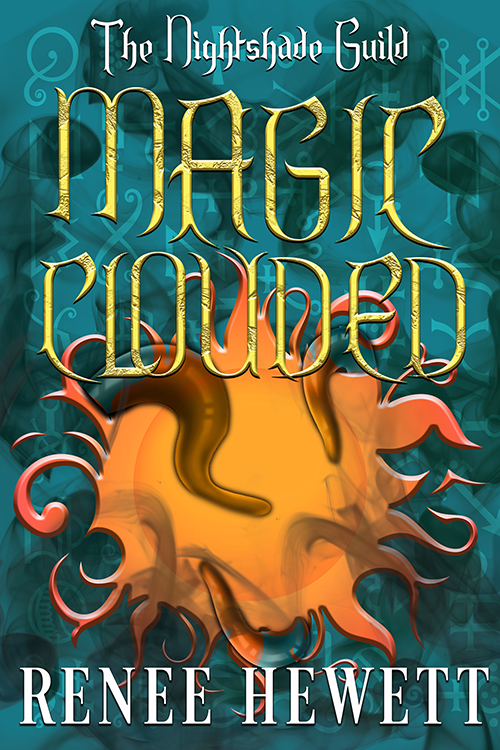 To regain that which has been stolen, Sunny must return to where it all began.
Sunny Burson has a great life. She's a member of the Nightshade Guild, a group of master mages who are sworn peacekeepers and protectors among the supernatural world. She has a healthy and fulfilling relationship with a hunky Norse barbarian, and she's recently acquired an adorable little familiar who keeps her on her toes.
But her life is upturned when she suddenly loses her powers.
In her quest to regain her magic, Sunny will return to her childhood home to face the literal and figurative ghosts of her past.
Will Sunny let light lead her through the darkness so she can reclaim what's hers? Or will she continue to lose more and more of herself the deeper she steps into her clouded past?
Available now on Amazon and in Kindle Unlimited!