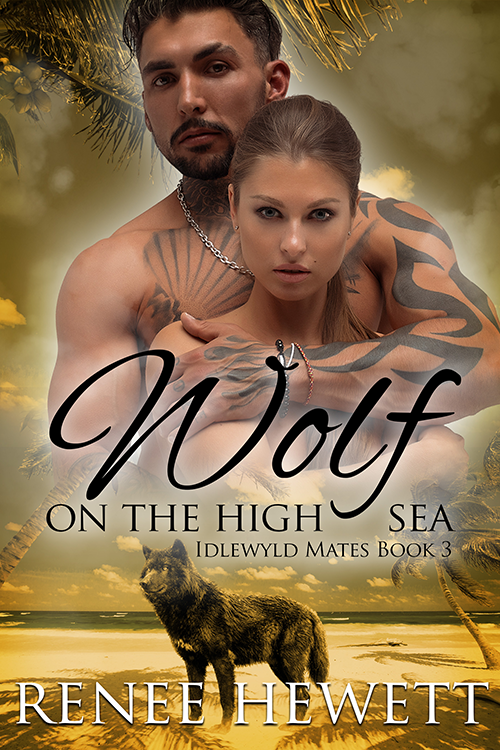 Gia Worth is a bear shifter working for the Cavallis. She's surprised when her boss offers her an all-expenses-paid cruise, but she's excited about it. She could use a fun vacation.
Three years post-divorce, and Brett Cowans leads a nice life running his bakery. When Esme offers him an all-expenses-paid cruise, he's not interested. His brother and business partner guilts him right onto that ship.
The moment Gia board the ship, she realizes she's stepped onto a matchmaking cruise. Brett doesn't clue in until he comes face to face with his fated mate.
But bear shifter and wolf shifter are star-crossed lovers. Gia's boss is the sworn enemy of Brett's former family. And let's not forget his jealous ex. There's more than one obstacle rocking their love boat.
Originally released in February 2022. It has been lightly revised and re-released.
Published:
April 25, 2023